Resident involvement successes
Every year our residents share their views and help us to improve our services through a range of involvement opportunities, from local and online schemes to regional or national groups.
Impact of resident involvement
In 2019-20, 535 residents shared their views through our different involvement opportunities and more than 1,400 came to our 20 partnership days. In addition, more than 1,200 residents contribute through our online community Clarion Voice: which features surveys, forums, news articles, and feedback on consultations and surveys.
You can find out about the positive local and national impact of resident involvement activities in 2019-20 in our annual impact assessment, including:
improvements to our website content on antisocial behaviour
contributing to our Residents' Annual Report
helping to create a new magazine for residents.
Download: Resident Involvement Impact Assessment 2019-20 (pdf)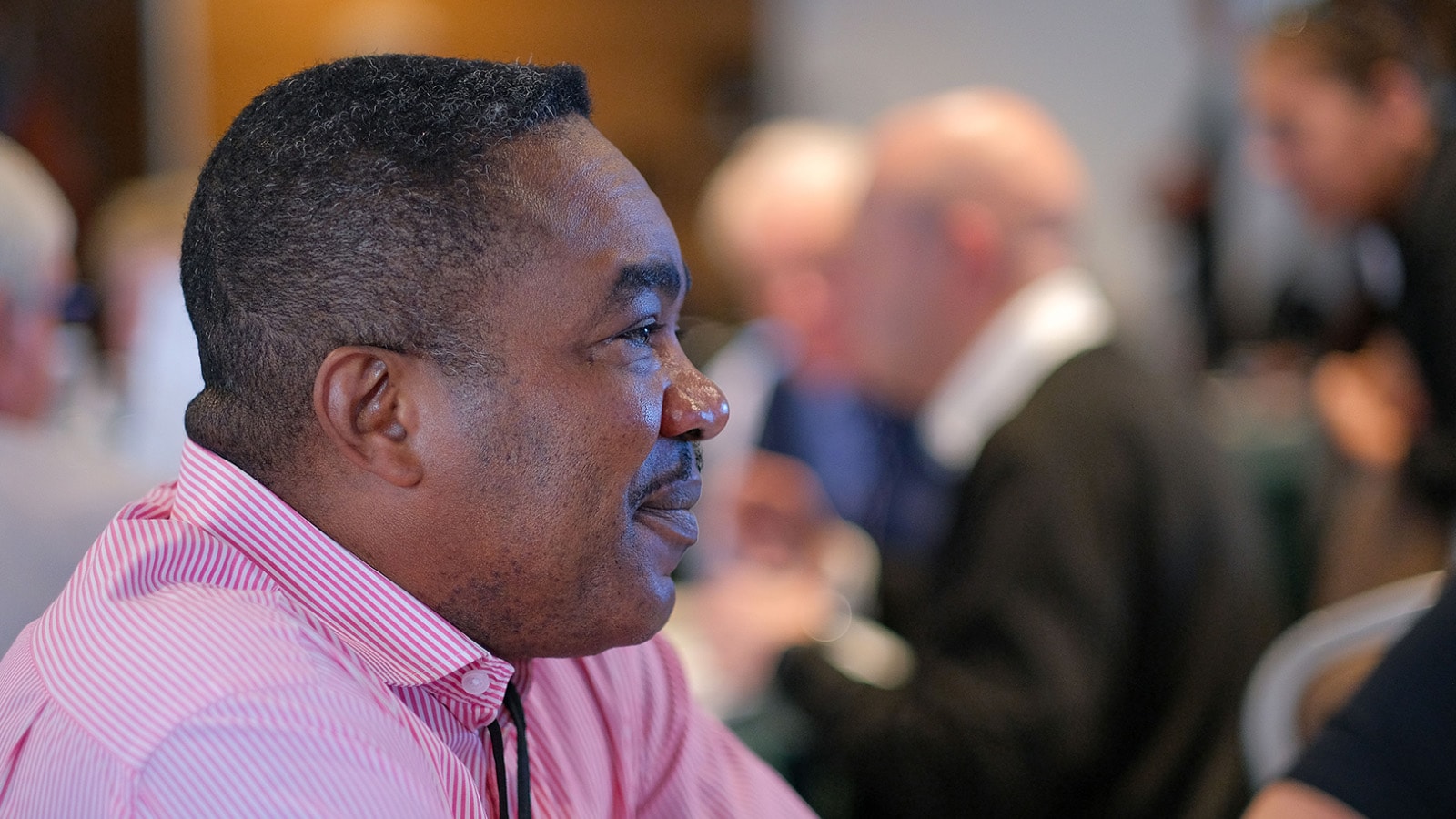 My wish is to have standardised benchmarking for fair allocation of housing, irrespective of ethnicity, sexuality, age and financial status.

Michael

regional scrutiny committee
Regional scrutiny committees
In 2018-19, our regional scrutiny committees looked at a range of issues and put forward a number of recommendations across four key service areas.
1. Improving communications with residents
This was looked into as residents had stated that "some people felt isolated and that the human aspect of living in a housing association home had gone and some felt disconnected from their landlord."
Among the changes being made in this area, Clarion Voice – our dedicated online forum for residents – has been relaunched as a more dynamic, engaging and social platform, featuring local and national news and advice.
2. Improving customer satisfaction
The effectiveness of customer satisfaction surveys was investigated to ensure they were reaching a representative sample of residents. We also looked at what was being done with the data to drive service improvement.

As a result, quarterly surveys will now be communicated more broadly to residents using our website and digital platforms.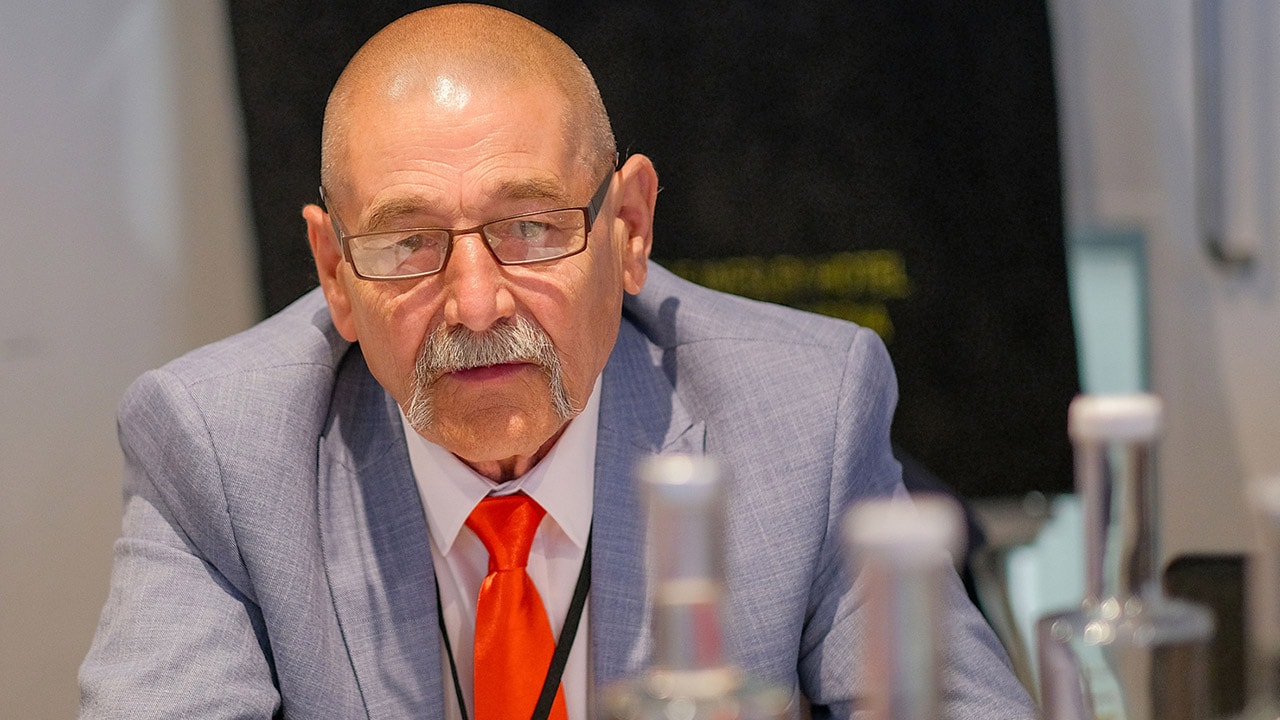 The best way of letting Clarion know is to become involved. It doesn't cost anything except time, and you can give as much as you want.

Bob

resident scrutiny committee

Read Bob's story
3. Fire safety in blocks of six storeys and under
This area was selected in light of concerns arising from the Grenfell Tower fire and taking into consideration the subsequent Building a Safer Future report.
Among the committee's recommendations is for information on vulnerable residents to be made available to the emergency services. Regular fire safety awareness bulletins, together with a reminder of Clarion's fire safety mission statement, are also being circulated to residents.
4. Empty property standards
This was looked at following feedback about sub-standard work to empty (void) properties designed to bring them up to standard for incoming tenants to view. The condition of empty properties was also given as a reason for refusing properties by a number of applicants.
Following its investigations, the committee suggested developing a visual standard for incoming tenants which is now in the process of being implemented.
See the full list of recommendations and our responses in our resident scrutiny report for 2018-19.
How residents improved our antisocial behaviour information
In 2019, we improved the antisocial behaviour information on our website after our service improvement group looked at how people find information and report problems.
By working with Clarion's digital team, they investigated how people think, feel and behave when they're worried about antisocial behaviour.
The improvements made our advice clearer and led to the creation of a new reporting form. We followed this up with a social media campaign that highlighted the different types of support and advice we can provide.