Manage your home on the move
Your Clarion online account gives you fast, easy-to-use online services 24/7, 365 days a year.
Contact us 24 hours a day

Report issues with your home

Make secure online payments
Try our new chatbot
We've launched a new virtual assistant to work alongside our popular live chat service.
To start, we're trialling our chatbot to offer you help with a few common topics: repairs, permissions, your household situation, and payments and finances.
The chatbot is available 24/7 and can help you without you needing to wait in any queues.
Give it a try – and let us know what you think.
Your Clarion: residents' magazine
Explore the new, interactive edition of Your Clarion – our quarterly magazine for Clarion residents.
In this issue, you'll find local community news and national updates, as well as financial guidance, winter home care tips and much more...
About us
Clarion is the UK's largest housing association, owning and managing 125,000 homes: 350,000 people call a Clarion home their home.
Join us on Instagram
We've created an exciting, new Instagram community for you to share your stories and find out about offers, opportunities, local events and services.
Follow us: clarion.housing
Share your stories using #MyClarion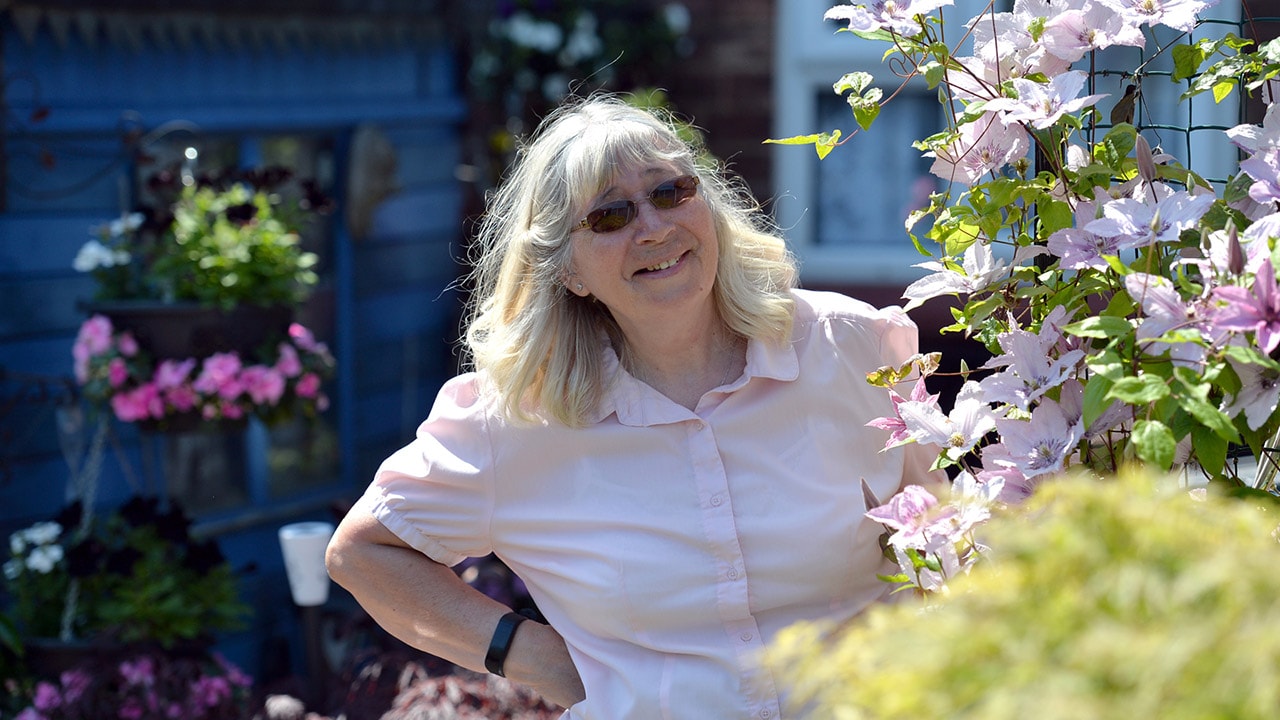 Being involved gives such a sense of satisfaction. I get to help so many people locally, but hopefully make a difference to all Clarion residents.
Have your say
Discover the many ways you can share your views, get involved with your community and help improve our services.